Susie Eller Celebrate!
Susie Eller Celebrate! In Phillipsburg, KS May 18, 2019
Rhonda, Betty, Gary, Ellen, Marvin, Gloria, Duane, Glenda
Julie Engle, Friend, Mathew Schaeffer and Jamie Schaeffer, Marvin, Betty,
Morris Engle (gave the eulogy), Duane
Ellen Adee, Delores Duncan (Susie's sister's daughter), Truman Duncan, Gloria Babcock
Delores, Truman, Gloria, & Gary
Betty (in distance), Ellen, Rhonda Mees, Duane, Gary, Jamie
Gloria, Betty, Ellen, Rhonda, Duane and Gary
Gloria, Betty, Ellen and Rhonda
Gloria and Rhonda
Kirby Ross editor of the Phillips County Review paper and 2nd cousin by Kinnion
Duane and Marvin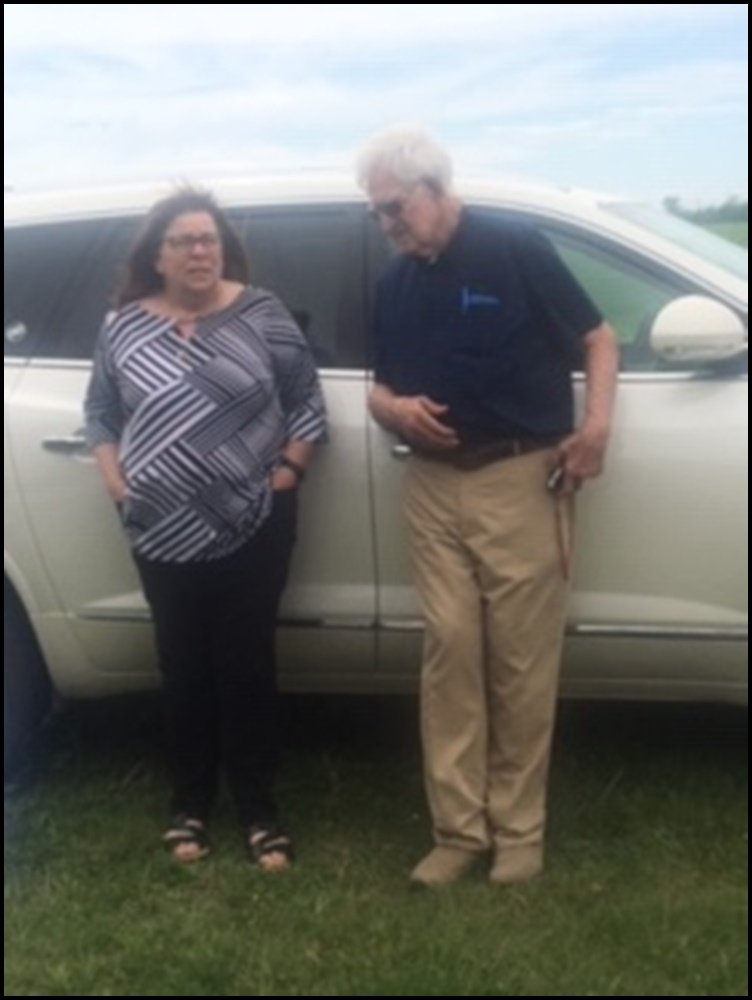 Rhonda and Marvin
Ellen and Duane
Gary, Ellen, Marvin, Gloria, Duane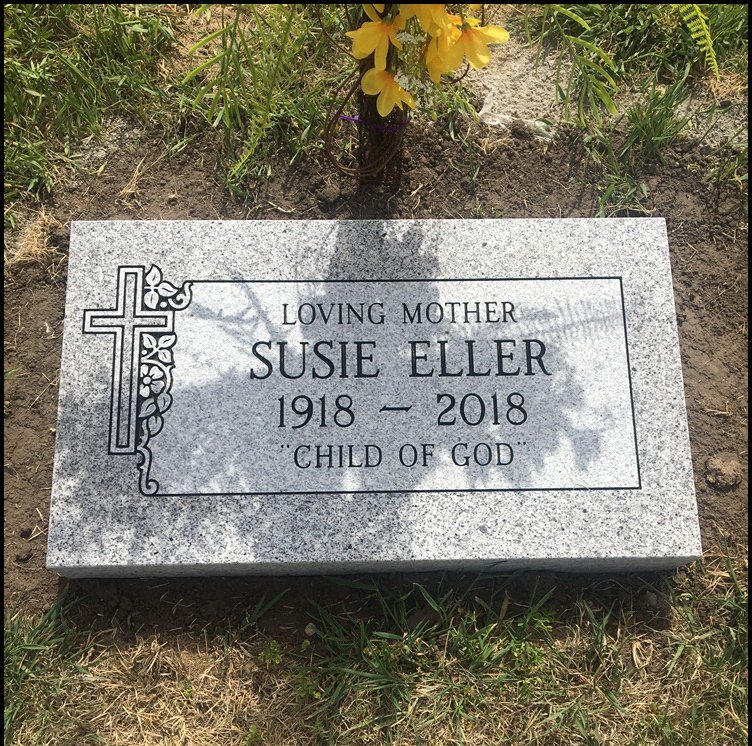 Mother Sarah Frances, Dec. 1, 1905 ??? -- July 31, 1940
need help with the dates
Glenda, We called it the Bogaart cemetery but this is the one we visited south of Kirwin
Eller Rosella 1875 -- 1973 John R. 1873 -- 1939
A few stock photos I had on file are below, Steve
If anyone else has some they can email me, please do, I will start just a stone page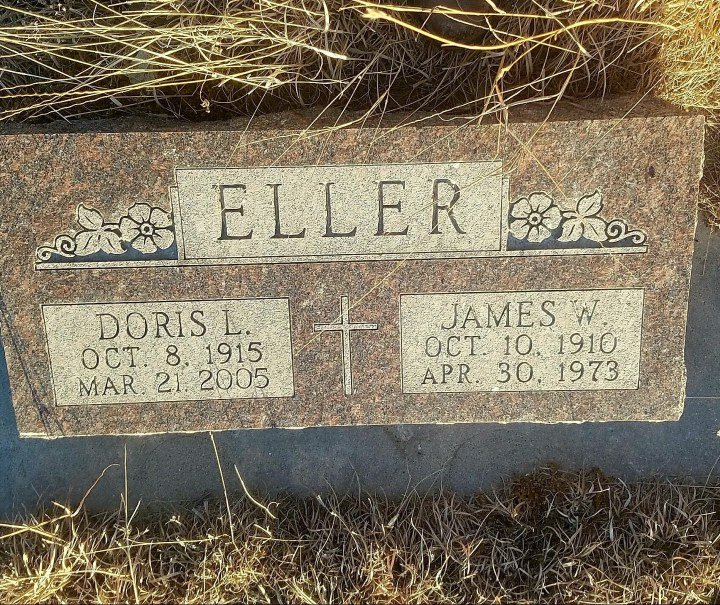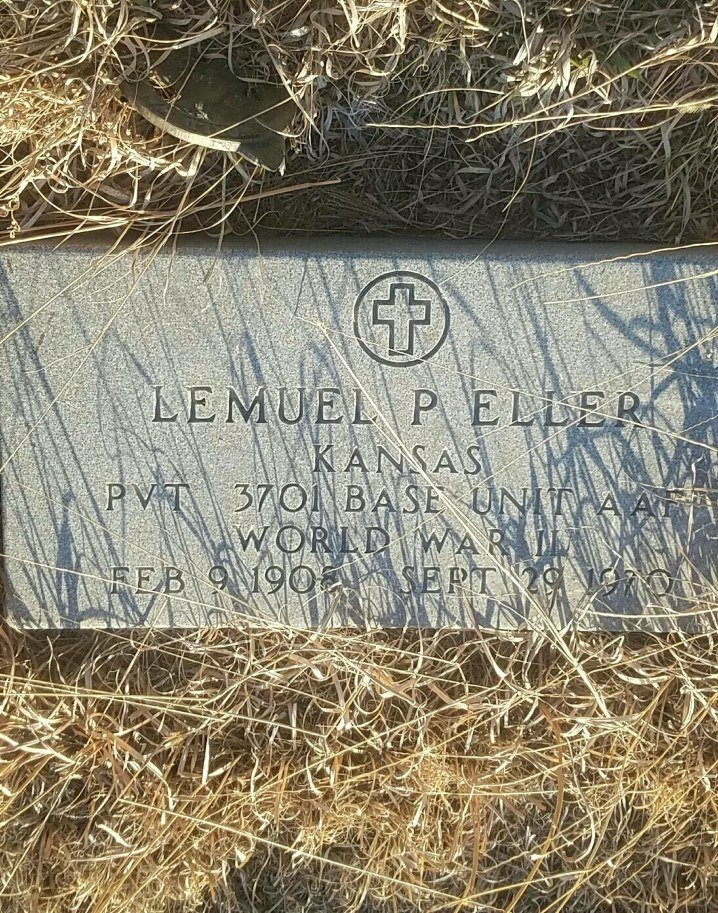 Susie Eller Celebrate! December 16, 2018
Betty, yes, when you have time:
Do you want the names in the photos taken at the celebration? I could give the the main family names.
Some of the crowd were friends from the Manor where she lived before going to Hildebrand.
Susie "nmn" Eller B-December 17, 1918 D-October 28, 2018
Wonderful celebration at Canon City Hildebrand Care Center, so great to see old friends and family again.
Well done Marvin and Duane
Please share this link with friends and family and include Steve's email, would love to build an email contact list.
Copy and paste the link below to share
If anyone else have photos they would like to share, please email to Steve and he will add them to this page.
Photos on website are low res, if you need a high res, let me know and I'll email it to you.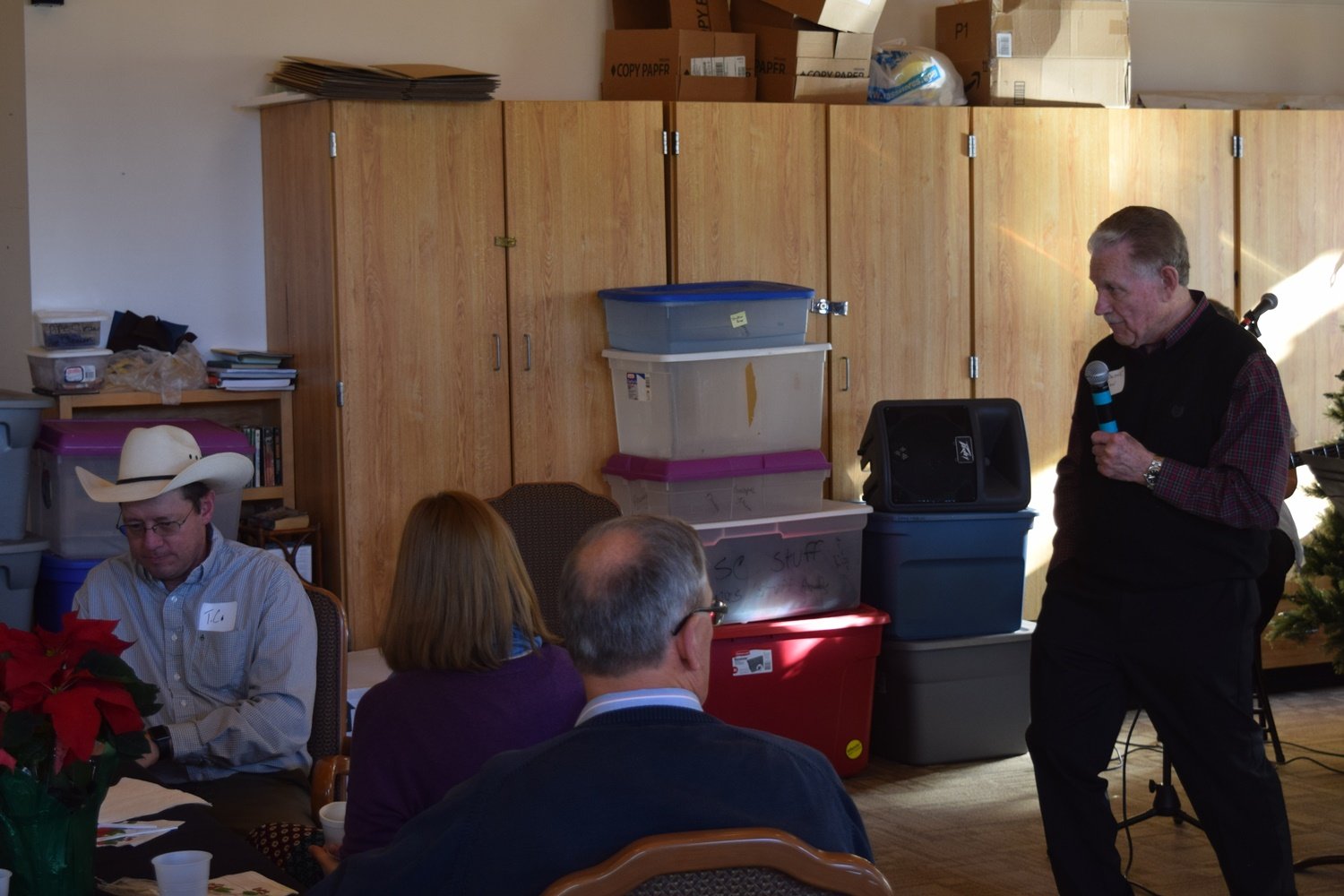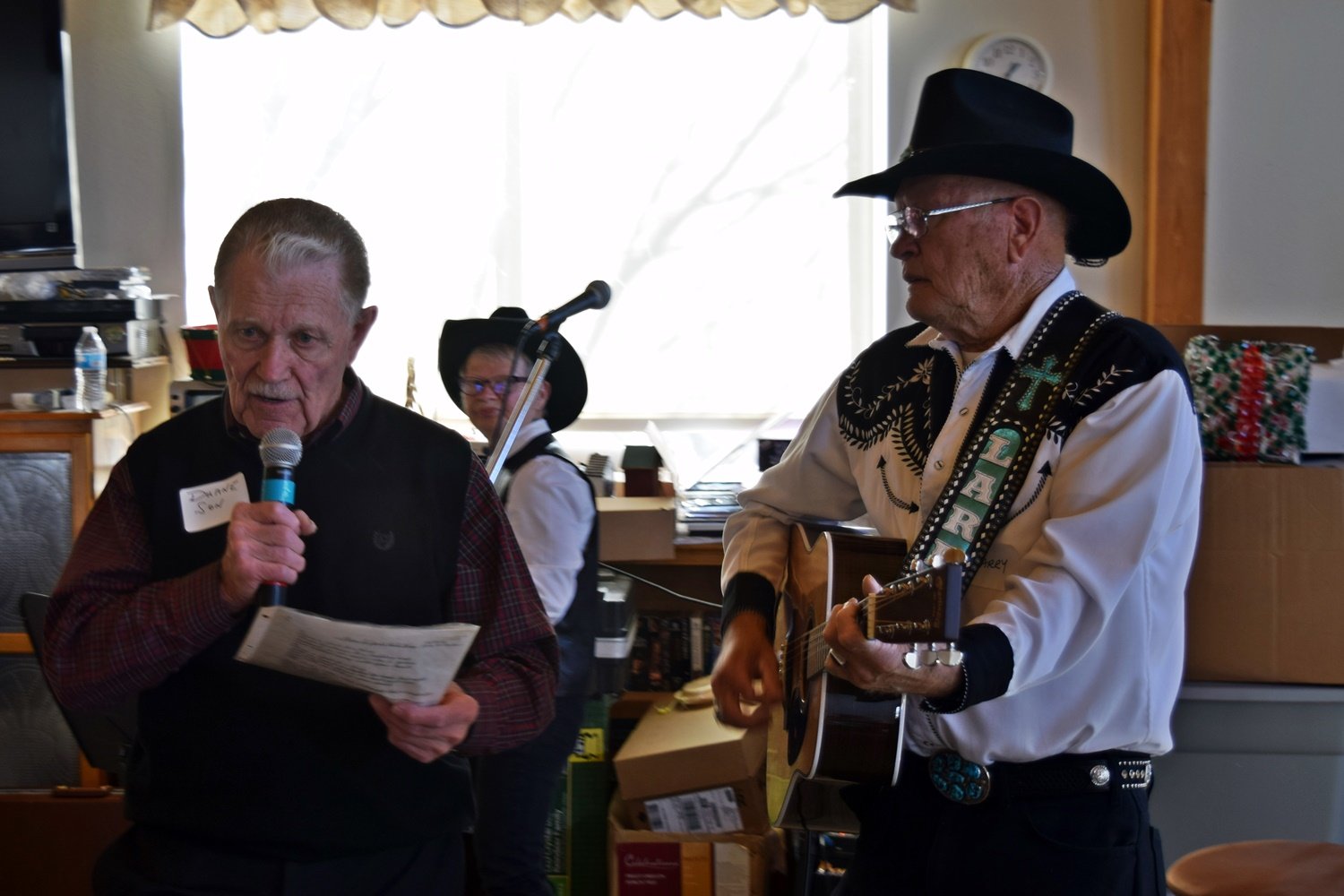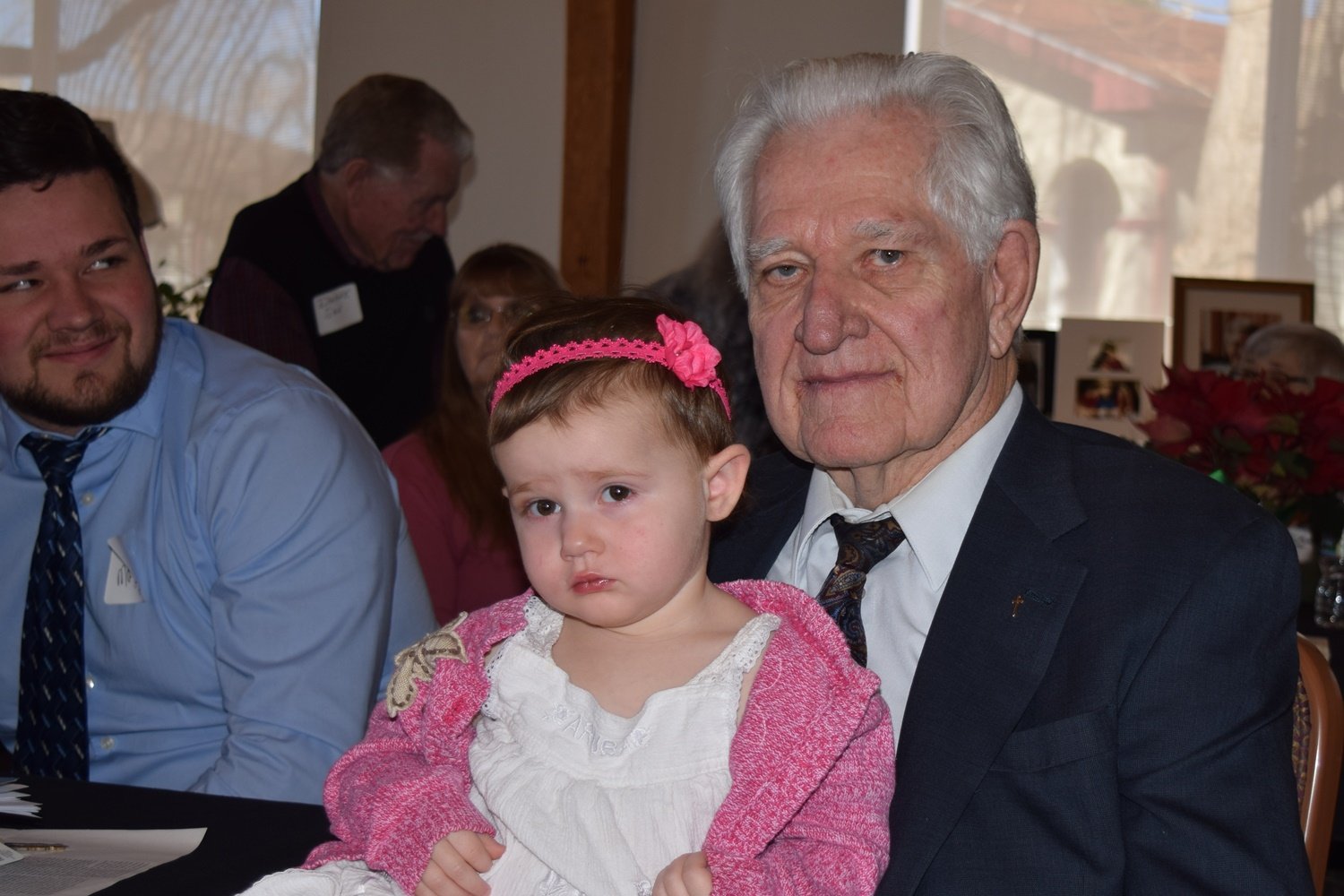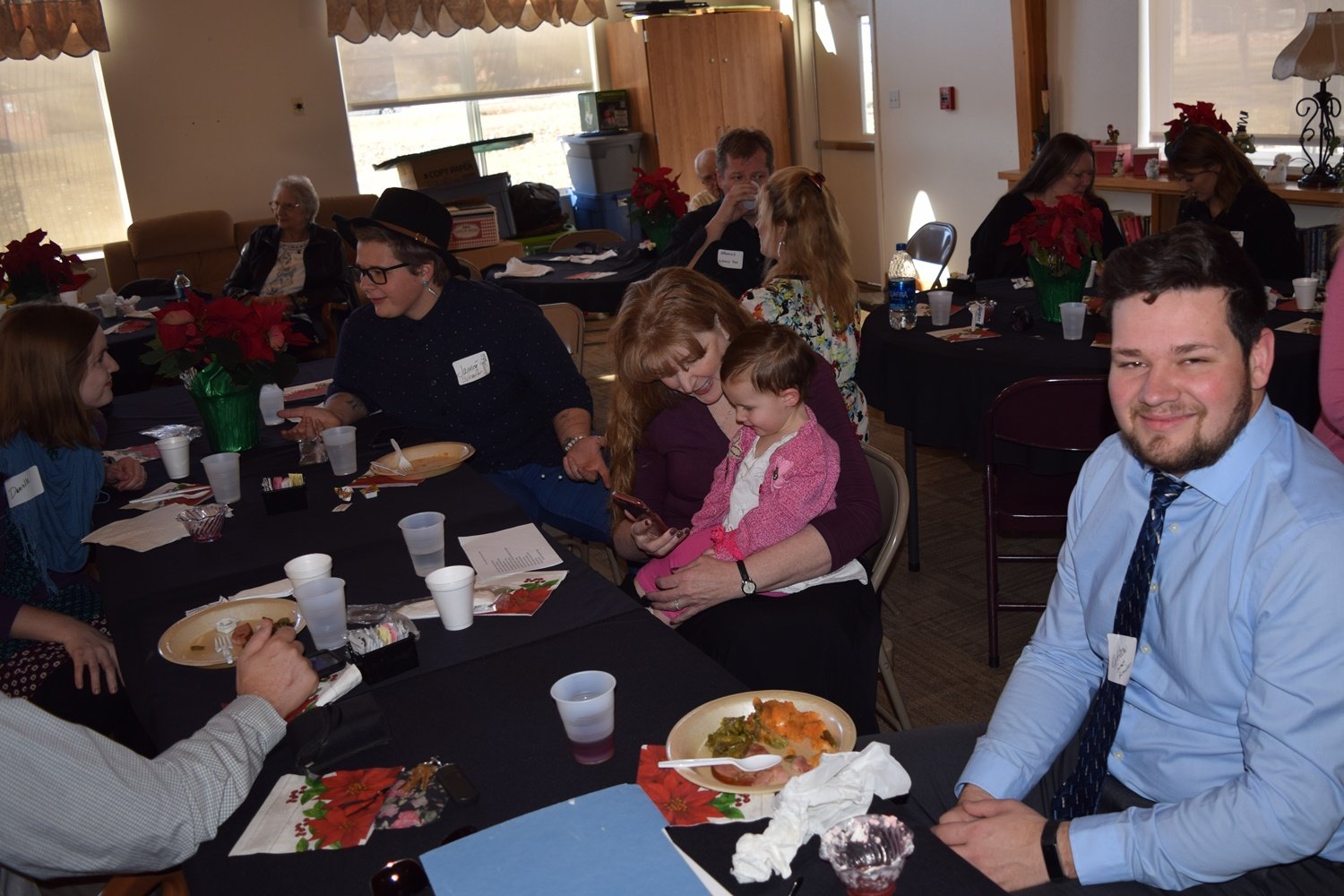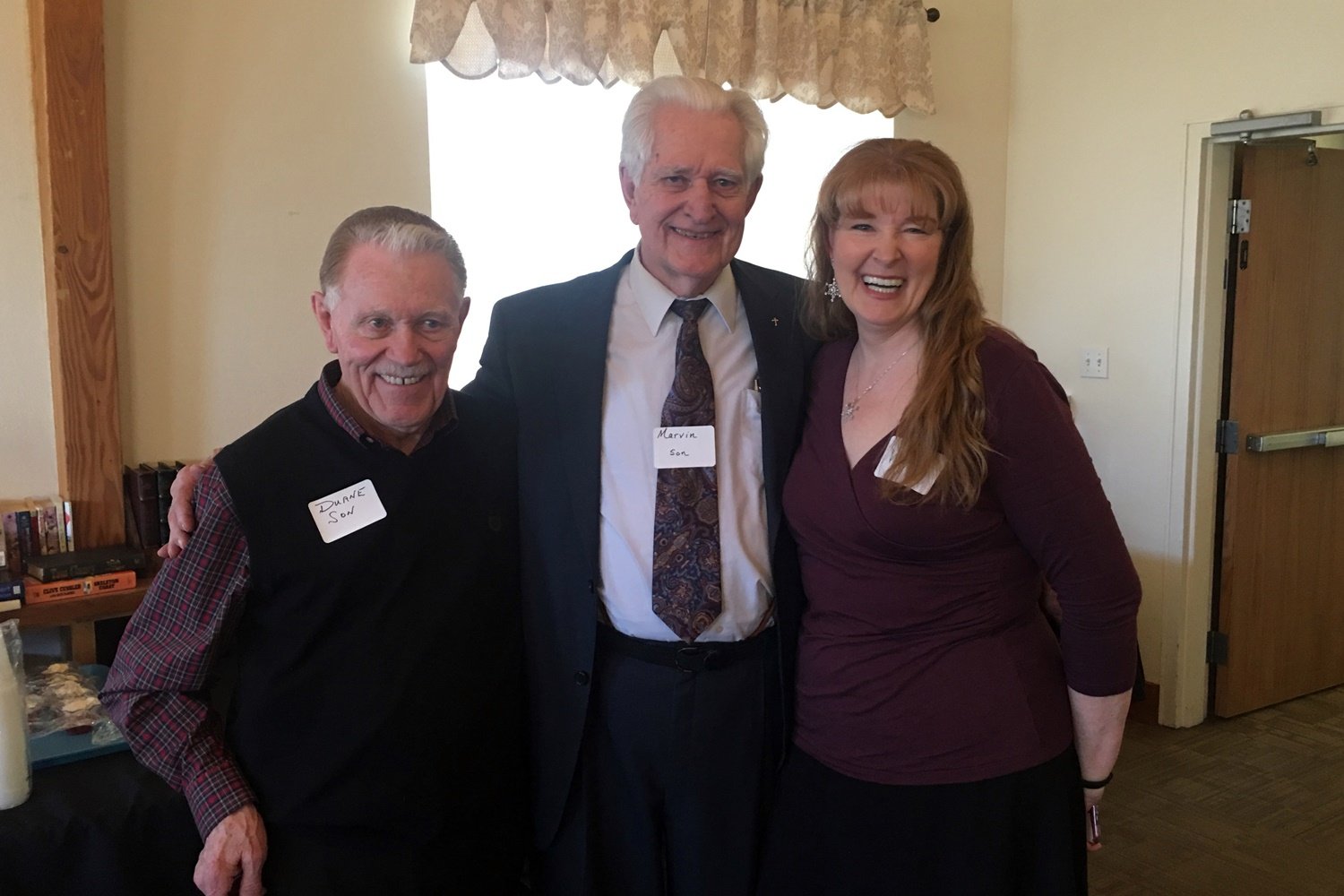 sorry this photo was fuzzy, it anyone else has a better one of it, please email it to Steve